Call Jason ! Mobile 434-315-4705
Happy Home Owners !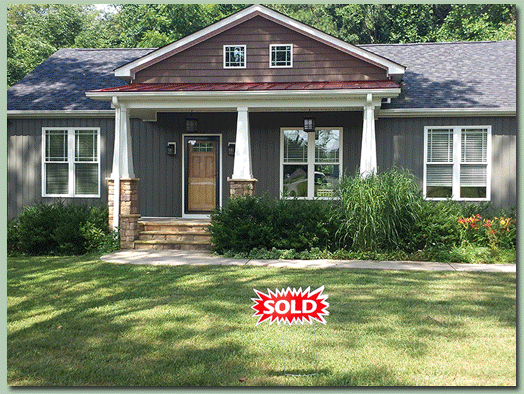 Jason never called us with an issue that he didn't already have a plan of action or had already gotten estimates. He had the numbers worked to the penny , We never had any hidden costs, or unexpected stuff. We even paid less at closing than the original price. All because he was on top of OUR game. I still feel not only did we gain a great house but we made friends along the way!! Karen V.
SCAR MLS is based in Farmville, Va CVR MLS is based in Richmond, VA both MLS's overlap areas I suggest searching both.



&copy Systems Engineering, Inc.
Information is deemed reliable but not guaranteed